Blog
Market Research Insights You Need to Know: GRIT Report 2019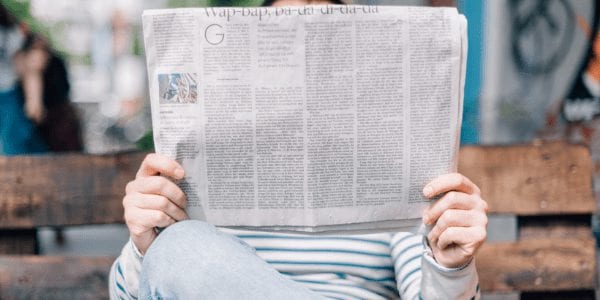 Each year GreenBook Research surveys and interviews over 1,000 participants from 75 countries to set the benchmark for market research and make projections for the future of the industry. This GRIT Report covers everything from adoption of emerging methods, how vendors are delivering, and hot topics around Big Data and AI. This report truly takes a deep dive into what to expect from insights, and how the market is evolving.
Budding market research technology
The most salient aspects from the report point to how online communities have become a mainstream market research solution and more emerging methods including the capture of non-conscious Insights and the robust collection of unstructured data will make a push in the coming years.
At Fuel Cycle, we espouse the belief that data should be easier to capture, analyze and act on. We are pleased to see that advanced qualitative methods and mobile-first initiatives are progressively growing in terms of use and technology, as we see that the future of market research is in the hands of the most agile and adaptive technologies.
Get a bird's eye view of the insights industry through the most comprehensive market research survey the industry has to offer.