Blog
Is Your Research Data Telling You the Complete Customer Story?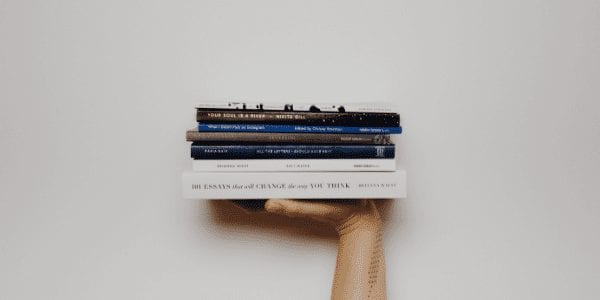 If you're a marketer, you know all too well the importance of market research. Even if you're not a marketer but you spearhead the growth initiatives of a brand, then you know how important market research is.
While it's true market research can give us profound insight into the current market landscape of any industry or audience, it's only one pillar of a complete customer story.
Let's take a look at the other core pillars of a customer story, and how you can leverage all three to successfully understand your customer and grow your brand.
What is the "Customer Story"?
You might be thinking that a customer story refers to a testimonial, case study, or a customer giving their actual story about why a brand helped improve their quality of life in one way or another.
While that's not quite what we mean in this sense, it's actually not all that far off.
The complete customer story is a subjective term meaning the absolute general overview of your customer, what they're looking for, what problems they're trying to solve with your brand, what they're benefits sought are, how your brand will help, etc.
It paints a very insightful picture of the before, during, and after process of your customer's journey with your brand. Having a complete customer story means being able to make observations and predictions of your customer's behavior at all phases and touchpoints.
Where Does Market Research Fall in the Complete Customer Story?
If a complete customer story outlines the before, during, and after process of your customer's journey with your brand, then market research tends to focus more on the "before" phase.
Market research excels at uncovering data about the market, your audience, and benefits sought from brands like yours. It gives powerful glimpses into what attracts customers and what motivates them to buy.
What most brands don't know is that market research data is only one piece of the customer puzzle. To complete the customer story, you have to connect market research data with the data streams offered by your other assets.
How to Complete the Customer Story
Completing the customer story is exactly like completing a puzzle. To get clear, big-picture insight on your customers, you have to piece together different customer data streams. Your market research data should connect to your CRM data, which should connect to your non-customer data, which should connect to industry data, and so forth.
Completing the customer story is as simple as adopting a process that leverages the connection between all of your data sources.