Blog
How to Do SMS Marketing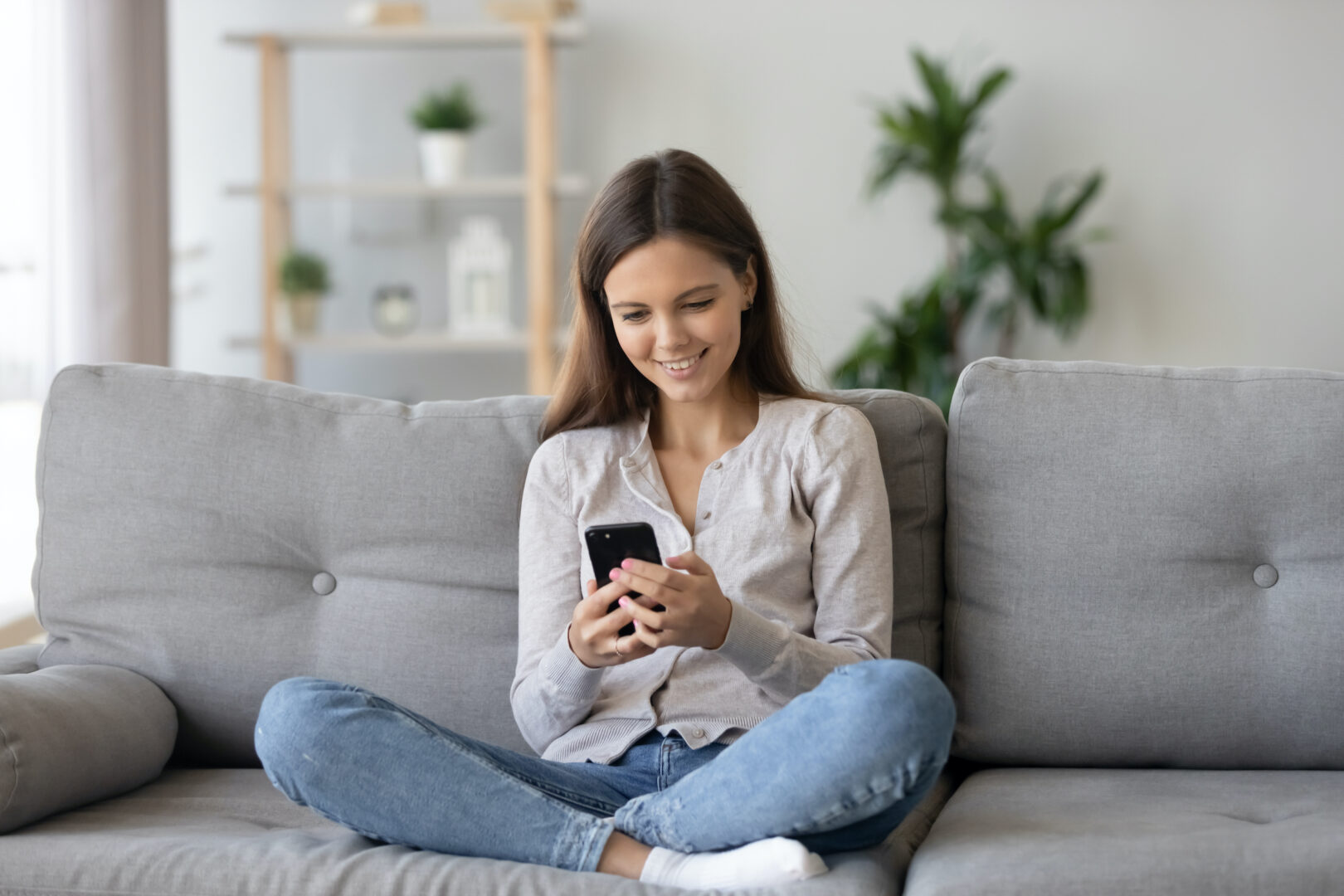 Did you know that 66% of Americans check their phones up to 160 times a day? It's clear that we have become increasingly dependent on our phones as mobile technology progresses. This ever-growing trend in consumer habits has opened up a new medium for marketers to connect with customers through text messages. 
What is SMS Marketing?
SMS marketing is a strategy involving sending short marketing messages to customers via mobile text. Although this method is underutilized by marketers, it actually has one of the highest engagement rates by far. In comparison, email campaigns can sit unread for days while almost every text message is seen immediately after it's sent.
What are the advantages of SMS Marketing?
Developing an SMS marketing strategy is also cost-effective. It really doesn't cost much to send mass texts to consumers, especially when comparing to other marketing methods such as digital advertisement, which certainly requires more budget. Furthermore, the process of developing a text campaign requires very little preparation. There are no designs to be completed or printings you have to wait for. Just come up with a short message and simply press "send!" Your customers will receive the outreach right way.
SMS Marketing Best Practices
Let's go over some best practices to help you build a strong SMS marketing strategy!
Get permission
First, you'll need to gain permission from customers to send them text messages. It is illegal to send messages without their consent. Plus, just like you don't want to get spammed, you wouldn't want to spam others either. So be sure to get your audience to opt in to text messaging. You also want to make sure to inform your audience of what they are expected to receive and how often.
Frequency
We recommend starting with 4-5 messages per month and slowly increase to 10 if they truly provide value to your audience. However, you should still monitor the opt-out rate and adjust accordingly to find the optimal number for your brand and audience.
Timing Matters
Take your consumers' habits into consideration when sending out text messages. Ask yourself when your audience will most likely be on their phones. In general, between 10am – 8pm is a safe timeframe because people are clear of commuting. Also, make sure to localize the send time based on your customers' specific time zone!
Segmentation is Key
You wouldn't speak to new or prospective customers the same way you speak to loyal long-time customers, right? Customer segmentation allows you to more personally reach different audiences by using language that'll be most meaningful to them. For example, you might send new customers a promo code while announcing a new rewards program to loyal customers.
Make it Exclusive
As much as possible, you want to keep your subscribers from opting out. Sending exclusive offers or VIP content can keep the content fresh and your audience engaged. You might consider sending out promotions in the form of free gifts, discount codes, giveaways, or even invitations to exclusive events.
Track your stats
The 3 key metrics you'll want to monitor for SMS marketing campaigns are open rate, click-through rate, and opt-out rate. These metrics will help you understand how your customers are engaging with your text campaigns. Moreover, you can conduct A/B tests on your text messages to further improve your SMS campaigns while using these 3 metrics to track results.
Final Thoughts
As you can see, SMS marketing can add tremendous value to your business. It requires little budget while offering many benefits. SMS marketing can be even more impactful when you incorporate it into your omnichannel strategy.
By tying in SMS to your current email, social media, and other digital marketing strategies, you can build and deepen authentic relationships with your customers.