Blog
Fuel Cycle's 2017 Star Players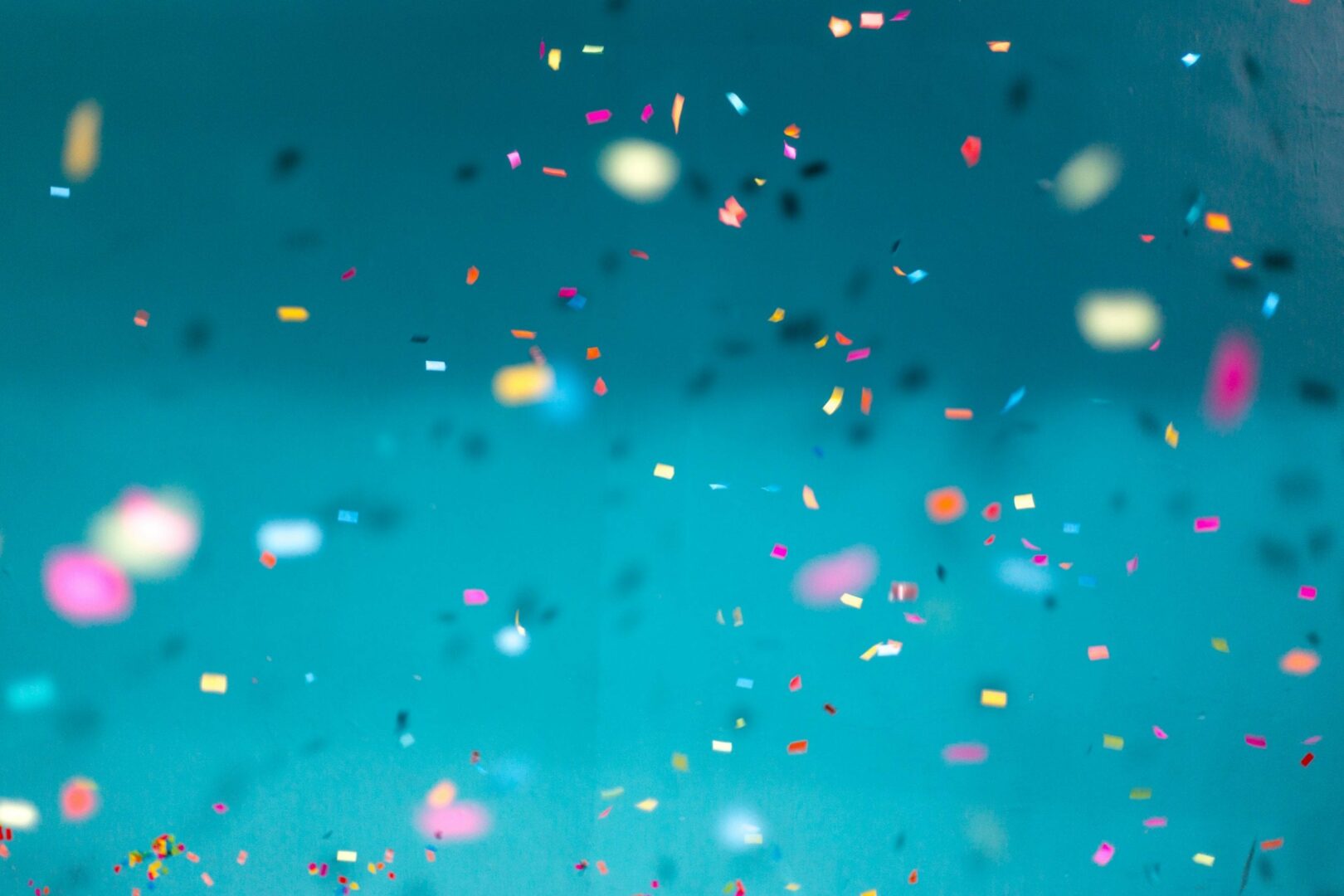 As the end of the year comes to a close, Fuel Cycle wants to highlight the wonderful year we have had by giving thanks to our employees who have gone above and beyond their roles. We personally presented awards to team members who have contributed exponentially to the business, as we recognize our organization is only as strong as its employees. These team members have proven to live the Fuel Cycle lifestyle of compassion, dedication, and customer-centricity.
Most Customer Obsessed
Sean Bradley, Director of Products
Sean Bradley is passionate about recognizing customer pain points to effectively product plan. Identifying and building something valuable is the primary goal of a product team. Sean has exemplified customer obsession since the day he started at Fuel Cycle. He relentlessly advocates for client needs with his colleagues, and we welcome his addition to the Fuel Cycle family.
Team Before Self
Jackie Parzivand, Research Manager
Jackie Parzivand goes above and beyond to make sure that her teammates feel supported. She takes on community management duties when other members are overwhelmed with work and will take on entire sales projects to help the broader team. Her positive attitude is appreciated by everyone she works with. From the beginning of her time at Fuel Cycle, Jackie has been ready to help however she can, and you will never hear the words, "that's not my job" from her. We love working with Jackie and can't say enough good things about her work ethic.
Endless Curiosity
Rachel Campbell, Principal Product Manager
Rachel Campbell, this year, has demonstrated what it means to practice endless curiosity. Product managers must constantly reinvent themselves to succeed in an ever-changing industry. She has approached product with an intense desire to learn, test hypotheses, and create useful products that serve the needs of our customers. She is a major force behind our Fuel Exchange integrations, our platform extensibility, and our upcoming reporting tools. We believe everyone would benefit by emulating Rachel's example.
Extreme Impact
Kate O'Brien, Finance and Business Operations Manager
Kate O'Brien, As the finance and business operations manager, goes far beyond her formal job description to make a positive impact on the organization. She spearheads almost every company event to ensure we are creating a positive work environment. More recently, in her first few weeks as the business operations manager, she took on the challenge of automating and overhauling our entire sales and marketing process. Thank you, Kate, for everything you have done this year. We can't wait to see what she will accomplish in 2018.
Most Valuable Player
Victoria Shakespeare, Design Manager
Victoria Shakespeare, in the short year and a half that she has been with the company, has made an unimaginable impact on the brand and the people she works with. From the start, she has never shied away from a challenge, whether it's working overnight to pull together a last-minute sales pitch or driving the complete overhaul of the Fuel Cycle brand. Thank you, Victoria, for always putting your whole heart into your work and helping make this a great year.