Blog
From Our CEO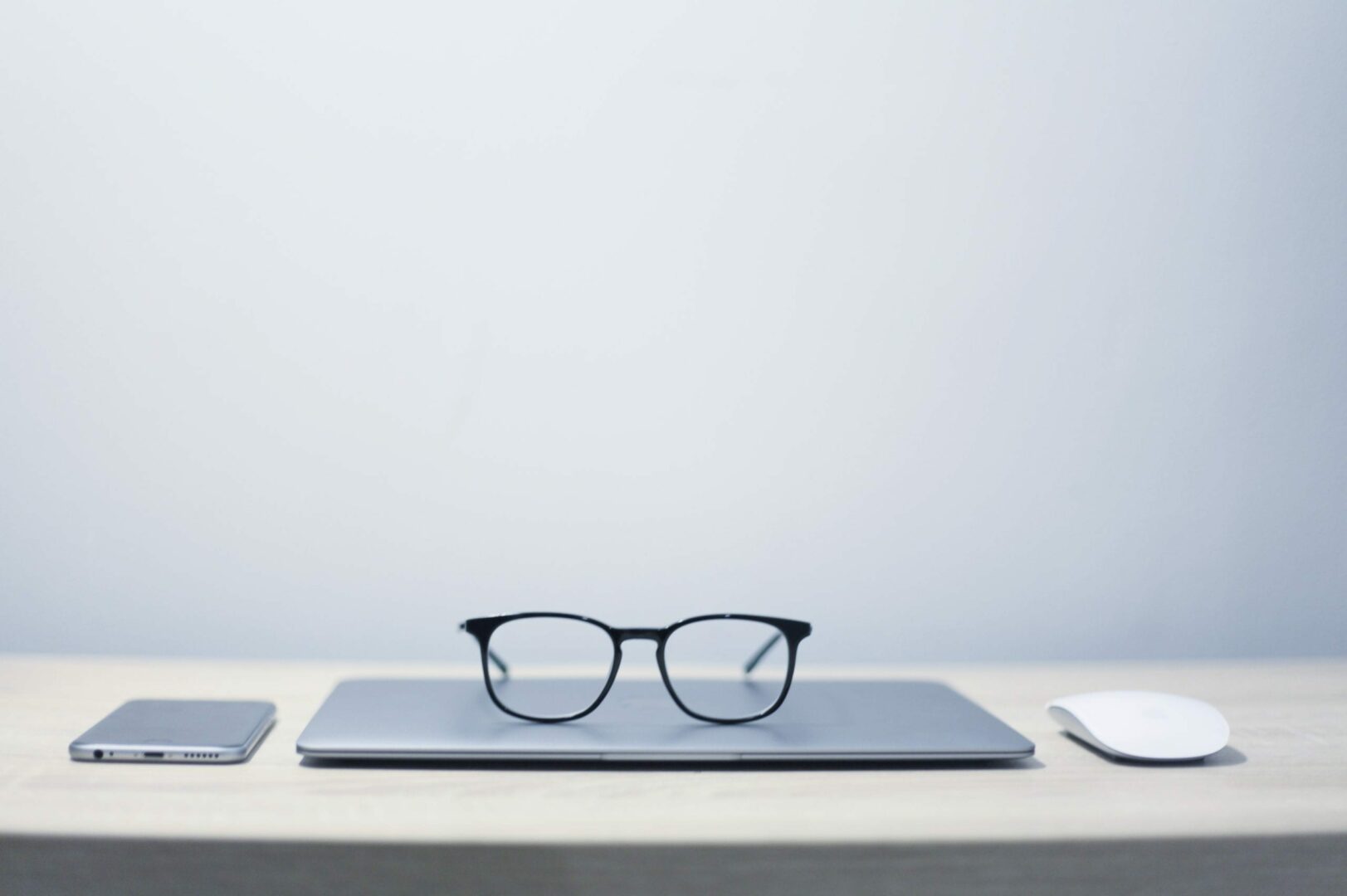 The credit card was one of the most important innovations for establishing and driving the growth of eCommerce. The origins of the credit card dates back as early as the 17th century, where pilgrims used credit or barter to buy goods and services. There was almost no access to a common currency that could support trade. In response, many retailers would extend credit to their customers and expected the customer to pay when funds became available, or alternatively, a service was provided to repay the owner.
The origin of the word credit goes back to the 1520's deriving from the French word credit meaning "trust."  For merchants to allow households to maintain open tabs and settle them over time required a significant element of trust between owner and consumer. This trust came about through extensive dialogue—and this bi-directional loyalty formed a strong civil economy. This type of trade, although not plausible in a globalized economy, still stands as a testament to the good faith that once existed between business owners and customers. My vision for FUEL CYCLE is that, despite living in an age of technological disruption, we provide a product that reinstates and reinforces this trust, and that we mitigate a way for brands to receive honest answers to pressing business questions through the emotional investment of customer engagement.
You may ask yourself what the ideal customer engagement looks like; we believe this comes in the form of building and confiding in a segment of brand advocates who will continuously provide sincere responses. We live in an age where we use social media as a natural extension of communication. Whatever connectivity gap that existed between person to person has become almost extinct through digital channels, and our goal is to see the gap between enterprises and consumer similarly closed. Through our SaaS based technology we aid enterprises in aggregating and engaging core consumers who then naturally interact with our platform to provide rich and holistic insights.
Our platform is not just a survey tool or a panel provider. While these tools are great additions to our platform, they do not solely build the level of investment that having a personalized, branded-online community does. Through online communities, we build an unprecedented level of trust where clients engage with their customers on a regular basis. We see the benefit of this twofold: one for the brand and the other for the customer. Our clients extract as much information as possible, while the customer has an arena to speak.  We feel that this is the most accurate way to obtain information about the consumer in a safe and secured environment.
As the CEO of FUEL CYCLE, I understand the worries and fears that this ever-changing global economy brings. But I see these exciting developments, particularly with AI, as changes to embrace.  I look forward to new tools created that will give us more accuracy at compiling and reporting data.  The more our technology matures, the more likely we are to create action that reflects directly to the needs and wants of the customer. I look to the future with a strong belief that brands, no matter their size, can intimately know and engage with their customers.
– Dr. Bahram Nour-Omid
---
Bahram Nour-Omid
CEO, FUEL CYCLE
Dr. Nour-Omid has more than 30 years of experience as a technology leader, executive and founder of multiple companies. He first joined FUEL CYCLE as the CEO over four years ago. Dr. Nour-Omid was a co-founder of Scopus Technology and served as its Chief Technology Officer and a member of its Board of Directors. At Scopus, he played a key role in the development of its CRM Application Software that generated over $100 million revenues in its first six years, in its successful initial public offering in 1995 and its merger with Siebel Systems, Inc., in 1998.
Dr. Nour-Omid was also a founder of StudioXchange, Inc., a provider of production services platform for the entertainment industry. StudioXchange was acquired by IFILM in 2000 and is now part of Viacom. Dr. Nour-Omid was a founding member of Shelter Capital Partners, LLC., a private venture capital firm in Southern California with investments in Information Technology. He has held executive-level and management positions at Essentus, Inc., a provider of supply chain software for the apparel industry and was a consulting scientist at the Lockheed Palo Alto Research Laboratory.