Blog
2020 FC Connect: Fuel Cycle's First Digital Insights Summit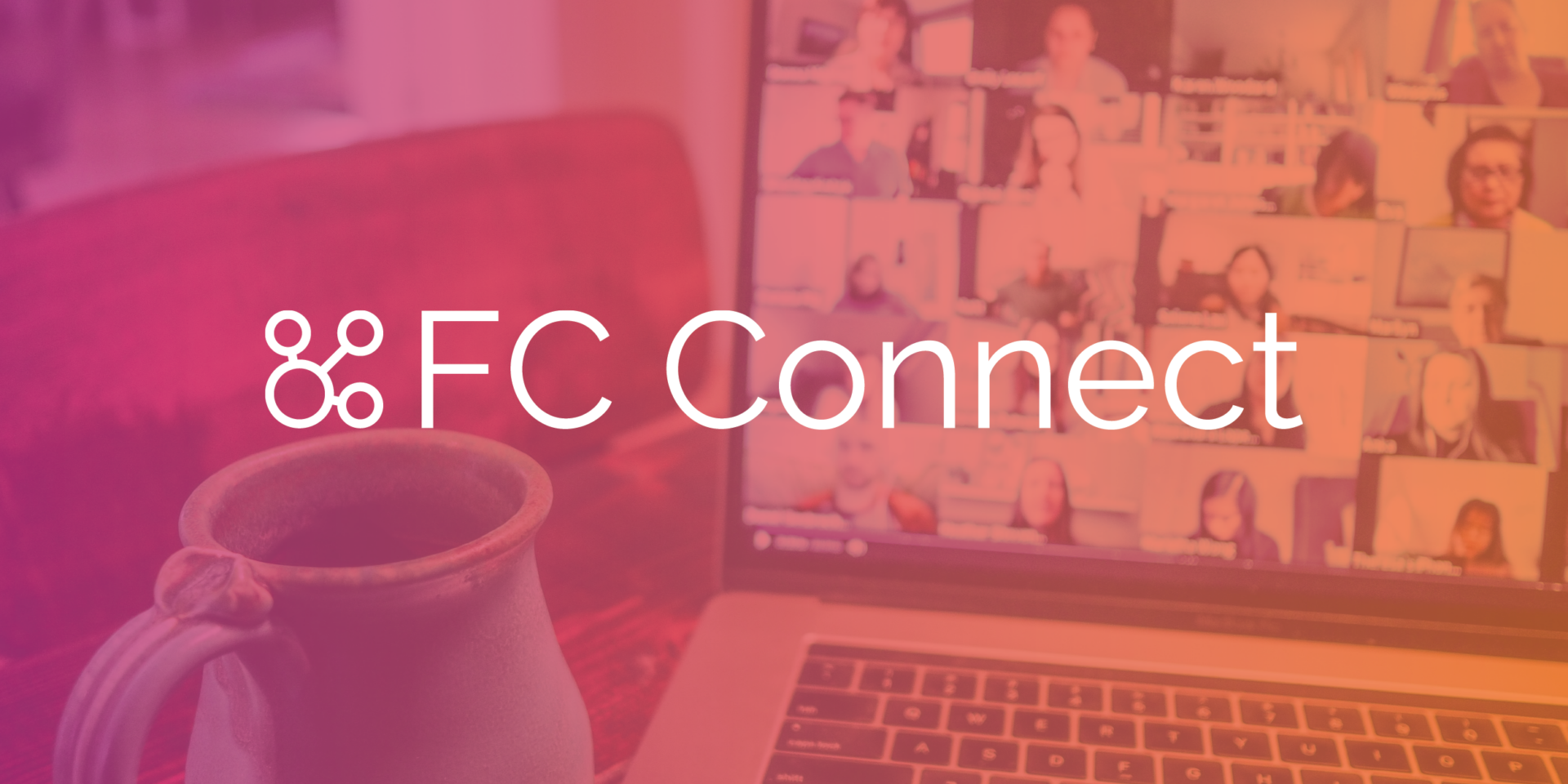 Connection is shifting. The way we interact with our colleagues, our customers, even our friends and families has drastically changed. Despite this, the one thing that clearly hasn't changed – if anything it's become more apparent – is our deep need for authentic connection.
Creating an authentic human-brand connection is more important now than ever. And with the situation and stakes being so novel, it can be challenging to see a clear path through to the other end of the tunnel. The good news is, there is a way through: together.
Inspired by a rising tide of newborn business questions and the increasing need for peer-to-peer guidance, Fuel Cycle hosted its first-ever digital insights summit, FC Connect.
What is FC Connect?
FC Connect is a two-day, virtual summit where attendees network, learn, and be a part of the market research industry's most important discussions. With three different tracks – Capture, Connect, & Act – there is an abundance of sessions to choose from to ensure the best experience, tailored to you.
What is the focus?
After surveying the market research industry, we curated specific content for attendees that meets today's demand and answers the questions that are on everybody's mind. We also partnered with market research experts to discuss the latest industry insights and trends. Attendees walked away from the experience with highly relevant and valuable lessons, as well as the knowledge and confidence to apply those lessons.
When did FC Connect take place?
Our first summit was held in the fall of 2020 on September 1st & 2nd. Because the event was entirely virtual, attendees didn't even have to leave home to learn from and network with the best brands and leaders in the industry.
What were the tracks?
Capture: Get inspired by new knowledge on the tactical side of market research. These sessions cover topics such as emerging technologies, qual-to-quant analysis, and agile methodologies.
Connect: This was a connection event! In these sessions, participants networked with industry leaders and peers through fun sessions like trivia, coffee breaks, workshops, entertainment, and more.
Act: Data is just the start – action makes things happen. During these sessions, attendees learned how to implement new insights for lasting change through case studies and customer stories.
Am I qualified to attend in the future?
Are you new to market research? Maybe you're an experienced veteran with a wealth of knowledge? Whatever your level, we've got something to benefit you. Attendees will learn a range of valuable, real-world lessons and hear stories from other brands on the frontline of their industries.
Who spoke at the event?
Among a long list of legendary brands and market research leaders hosting sessions & panels, attendees got to have a "working lunch" with Shark Tank's Barbara Corcoran! And that's just the tip of the iceberg. All event speakers and session recordings can be found here.
See You at the Next One!
The world is changing quickly, and without the right tools and strategies, businesses will fall behind. Now more than ever, brands need market research that accelerates decision-making and growth.
FC Connect was the most awaited digital summit of 2020 in the market research industry. As soon as registration for the next FC Connect opens, be sure to save your spot.
In the meantime, the entire agenda of sessions from FC Connect 2020 is available to watch and share!