Blog
Best Practices for Qualitative Package, POS and Product Testing Online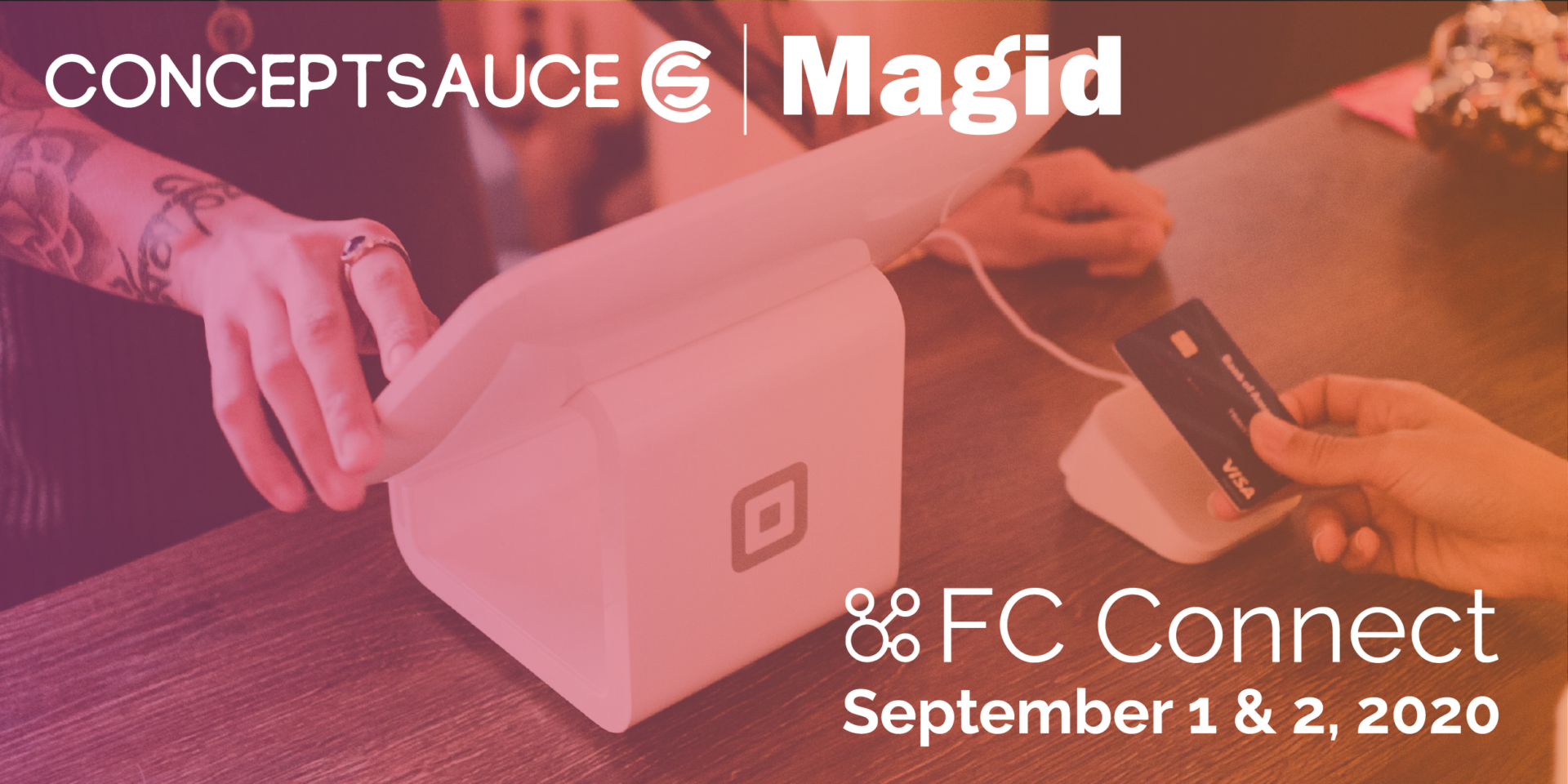 ---
Lauren McCluskey
VP, Qualitative Research
Magid
---
Any packaging-savvy client knows that it is not just a beauty contest. Packaging design and POS displays always need to start with context, so you need to find a way to get consumers to the store – even when we researchers can't stand next to them at the shelf during a shopalong.
Before COVID-19, the idea of running online qualitative for packaging-related research was never an option. It just wasn't in the consideration set. Researchers and clients alike assumed it was better to be in-person or in stores at the shelf. What we have found is that we can get just as much – and sometimes even richer and more focused – consumer experience insight online.
The perfect recipe for online packaging success
When the pandemic hit, I realized that this was a perfect opportunity to prove the efficacy of online packaging research, but I needed the right tool that would allow me to replicate the most important elements of the in-person experience.
Enter ConceptSauce – our virtual shelf partner, and the missing piece of the puzzle I was looking for. Their innovative platform, when paired with our packaging expertise, makes the need for full-blown 3D 'live' stim a thing of the past. We've collaboratively developed a winning formula for delivering the packaging insights clients need to make critical packaging and point-of-sale decisions – all from the comfort of your computer.
At the 2020 FC Connect digital summit, we shared best practices for how to:
Leverage virtual shelves in a qualitative context – and knowing when to have a static vs. 'live,' shoppable shelf
Navigate partnerships with platform providers to successfully integrate virtual shelves into your pack test methods
Avoid classic pitfalls and headaches of stim creation, managing bias and groupthink online, and more
COVID-19 has forever changed how we gather insights. But I believe the mix of partners we've assembled will serve as our 'go-to' approach – even when we can stand next to one another again.
Watch the recording of our session to become better equipped to navigate package testing online, even in the post-pandemic world.