Blog
Boosting Engagement Through User-Centered Design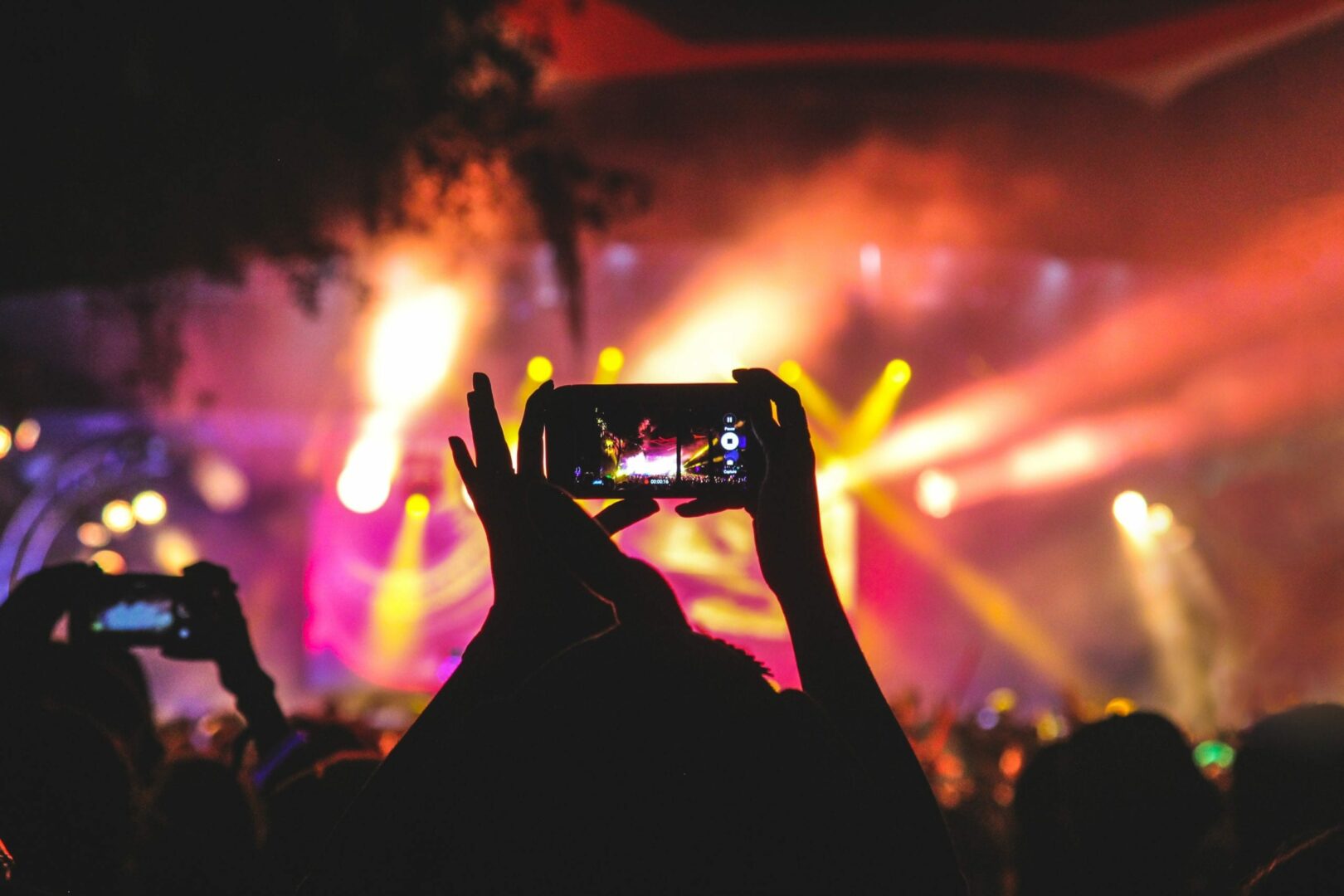 The McKinsey Design Index report tracks the design practices of 300 public companies over a five-year period and analyzes how the strength of their design practices relates to their financial performance. Upon analysis, the results were clear: the better the design, the higher the returns.
This may seem obvious, but user experience in research has been historically under-prioritized. Market researchers have primarily prioritized limiting response bias, minimizing fatigue, or making sure they compensate well enough to win participants' engagement and honesty. However, today's consumers are so inundated with options that they can afford to be more particular about the experiences they're willing to have. The soul-crushing beige of focus group facilities and robot-like speak used in most written surveys are, frankly, on the wrong side of research history.
So, what's next?
The four themes of good design revealed in the McKinsey Design Index are as follows:
Analytical leadership; embed the design function in the C-Suite and use metrics to measure success.
Cross-functional talent; nurture top design talent, converge cross-functional teams, and invest in the best tools and technology.
Continuous iteration; balance qualitative and quantitative data while conducting agile design research – test, refine, repeat!
User experience; always start with the user (rather than the spec) when designing an experience and consider strengthening your offers with the value add of third-party integrations.
The success of every project run in Fuel Cycle's research ecosystem is inarguably contingent on member participation, which is contingent on enjoyable and easy to use design. Fuel Cycle iterates its product from a user-centered approach in the following ways:
Usability
In addition to aesthetics, usability is imperative for a quality digital interface. Whether you're a believer in the 3-click-rule, it's probably safe to say that the optimal number of clicks for a user to fulfill their mission on any website is simply the fewest possible. A website should be intuitively navigable with clear steps toward a goal and information should be easily accessible. Basically, you should find the information you're looking for, wherever you think to look for it.
Mobility
For a user to engage with you, you need to give them something to do and it needs to be convenient for them to do it. Sounds pretty obvious. What isn't so obvious is how to maintain the intuitiveness and usability when shrinking your interface into the palm of a hand. Fuel Cycle's mobile responsive design and mobile app are specifically designed with experiential quality in mind and are built to maximize ease of use to meet the user wherever they are.
Inclusivity
What keeps a member in a community and continually engaging? A continual stream of activities and content that's relative to them. Fuel Cycle's most successful clients deliver a stream of brand-related content, close the feedback loop with members to ensure they feel as included in the final decision as they were in the process of getting there. Ultimately, engagement thrives when customers have access to an authentic dialogue with a brand they love.
Conclusion
The success of our clients hinges on the pleasure and ease with which users navigate the Fuel Cycle environment, which is entirely reliant on good design. That's why we prioritize establishing best in class UX and UI and a user-first approach to everything we create for desktop, mobile, and app. In a nutshell, researchers who leverage our platform ultimately benefit when they can confidently report back to internal stakeholders with quality data at top speed.
In the time it took for you to read this humble article, you could have already incorporated new ways to maximize the flow of your business's research pipeline. For more tailored tips on how to boost your community's member engagement, or to find out how the Fuel Cycle Research Engine could elevate your research impact, speak with one of our insights experts now!