Blog
5 Signs UX Research Is More Important Than Ever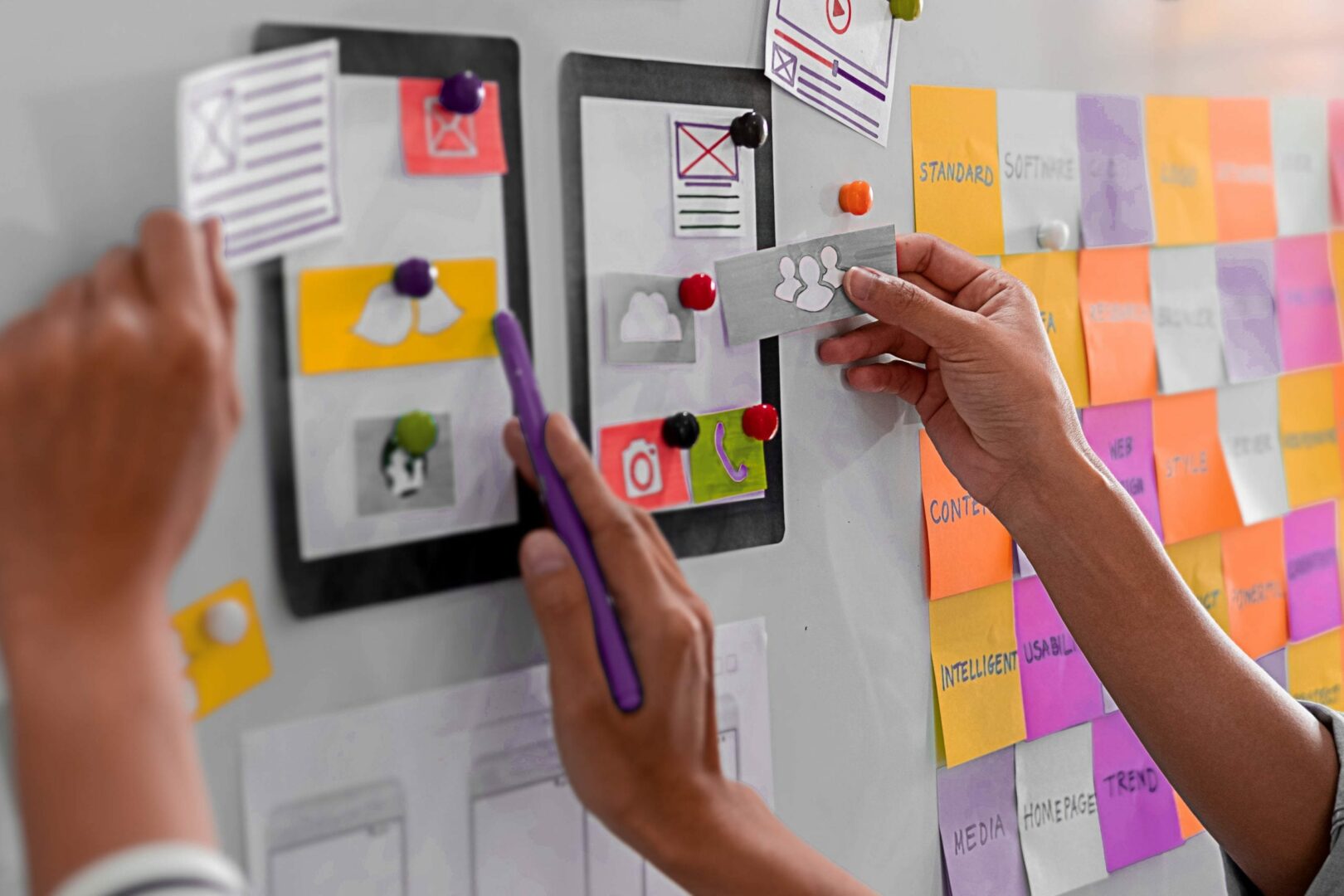 By Jeffrey Henning via Market Research Institute International
At the Quirks Event in London yesterday, Rick Kelly and Calista Corley of Fuel Cycle discussed the rise and transformation of UX (User Experience) research.
"Digital is the new battleground for customers," Calista said. "We all have mobile experiences and our journey as consumers matters greatly to brands and their success." She offered the following proof that focusing on this as researchers is important:
The UX on digital can make or break a brand. A McKinsey study, "The Business Value of Design," found that design leaders (top 25%) significantly outperform design laggards in revenue growth.
United Airlines increased online ticket sales by 200% after conducting UX research (2014) [and now extensively researches its mobile app].
How frequently an app is being downloaded correlates to its average app store rating.
Interest in UX research is growing rapidly (Google Trends, "UX research", Jan 2004-Jan 2020).
UX research is now 7% of the global research spend (10% in US, 3% in Europe), according to ESOMAR Global Market Research 2019.
UX research was historically often conducted as Central Location Tests, requiring weeks of time to recruit participants, interview them, and then document and analyze their feedback. As with many qualitative research methodologies, UX research has shifted to online recruiting using screen sharing and video.
Fuel Cycle shared two case studies of UX work done with its FC Live system:
A social media site's product team needed user feedback on a change that could impact revenue, but they were time-constrained. The request came in on a Wednesday afternoon, and the moderator scheduled remote usability interviews for the following day. She conducted 17 interviews on Thursday using shared-screen capability, and she watched users navigate through a digital prototype of the proposed change. She had a summary of results to the product team by Friday afternoon and shared respondents' thoughts in their own voice.
The global employment site Indeed planned broad changes to the brand and user experience on its website. Time and budget constraints would allow them to test changes in only one CLT before going into quant. Instead, they conducted two virtual focus groups in one day, spanning users from the US, UK, and India, the company's biggest markets.
UX is mission-critical for financial success and growth across nearly any sector, and online qual can "deliver scalable, rich customer feedback to product and engineering teams on a timeline that works for all stakeholders."
The University of Georgia and MRII offer a range of market research courses that cover the market research process from beginning to end.