Blog
4 Ways to Give Thanks to your Customers this Holiday Season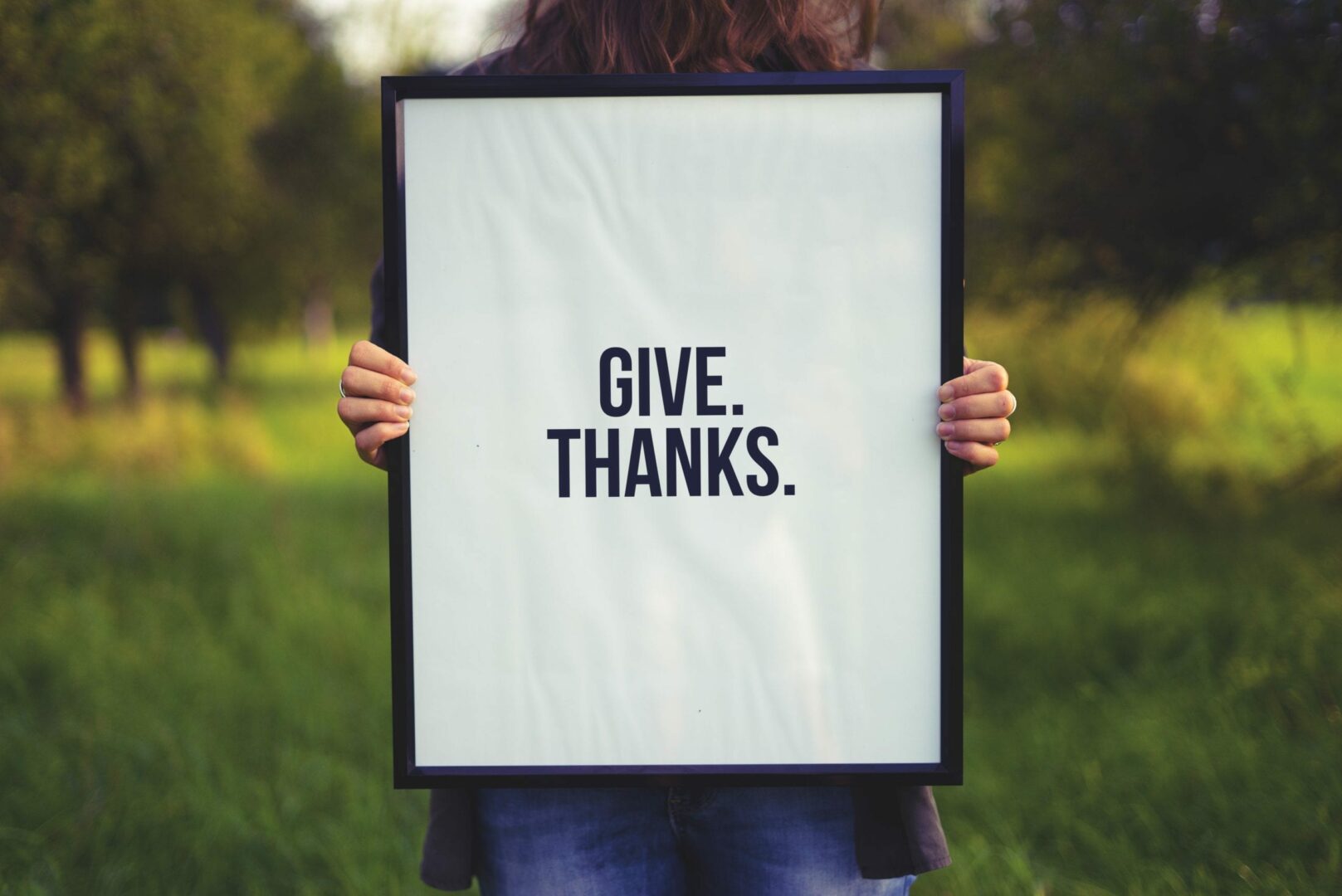 The season of giving is finally here, and who better to thank than the people keeping your business up and running—your customers! The added benefit is showing gratitude to your customers is bound to increase your customer satisfaction scores.
While saying thanks can go a long way, here are some tangible actions you can take to help your customers understand how truly grateful you are to them for their loyalty.
Start a New Rewards Program
Did you know that 73% of customers say that a loyalty program is a great way for brands to show their loyalty to customers, according to a Kitewheel sponsored study?
If you do not have an active loyalty program or haven't updated yours in a while, consider vamping it up this holiday season. It's the perfect way to say "thank you." Not to mention, customers that are members of loyalty programs generate 12 to 18 percent more revenue than customers not in the program. It's a win for everybody.
Thank Your Customers Via Email
Statistics from Experian show that personalized promotional emails report a 29% higher unique open rate and 41% higher click-through rates. This means one thing: customers are interested in receiving promotional products from brands they love.
Show your customers you care this year by taking advantage of your email lists. Encourage your marketing team to craft a fancy promotional thank you email that rewards your loyal customers with the discounts they crave.
And remember, this year's holiday spending projections total over $1 trillion dollars and email marketing has the highest ROI out of any other type of marketing avenue. This means giving thanks via email will not only show your customers you care, but it may also help you take home a piece of that trillion-dollar pie.
Give out Some Freebies
Who doesn't get a warm fuzzy when they get a freebie from the company they love? It feels good to know a company you love loves you back.
Consider thanking your customers this season by sending them a holiday treat, writing them a personal thank you note (in your very own chicken scratch), or including a surprise extra product with their purchase this month. If you offer tiered services, thank your customers by giving them a surprise free upgrade this month.
Show Customers You're Listening
We all know customer feedback is huge and is integral to improving the customer journey. In fact, 70% of customers that deliver excellent customer experience use customer feedback.
However, this holiday season, you can take customer feedback one step further by showing your customers how much you value their opinions. Do this by responding to customer feedback, tracking requests, and chiming in to let your customers know you heard them and how you are planning to use their feedback to improve your company.
Asking for opinions is a great way to show you care, but listening and responding is a way to truly thank your customers.
Wrap Up
As you prepare to express thanks this year to family and friends, don't leave out your customers. They do so much for you and now is the perfect time to do something for them.