Blog
Market Research in 2021: A Look-Back at Major Events & Trends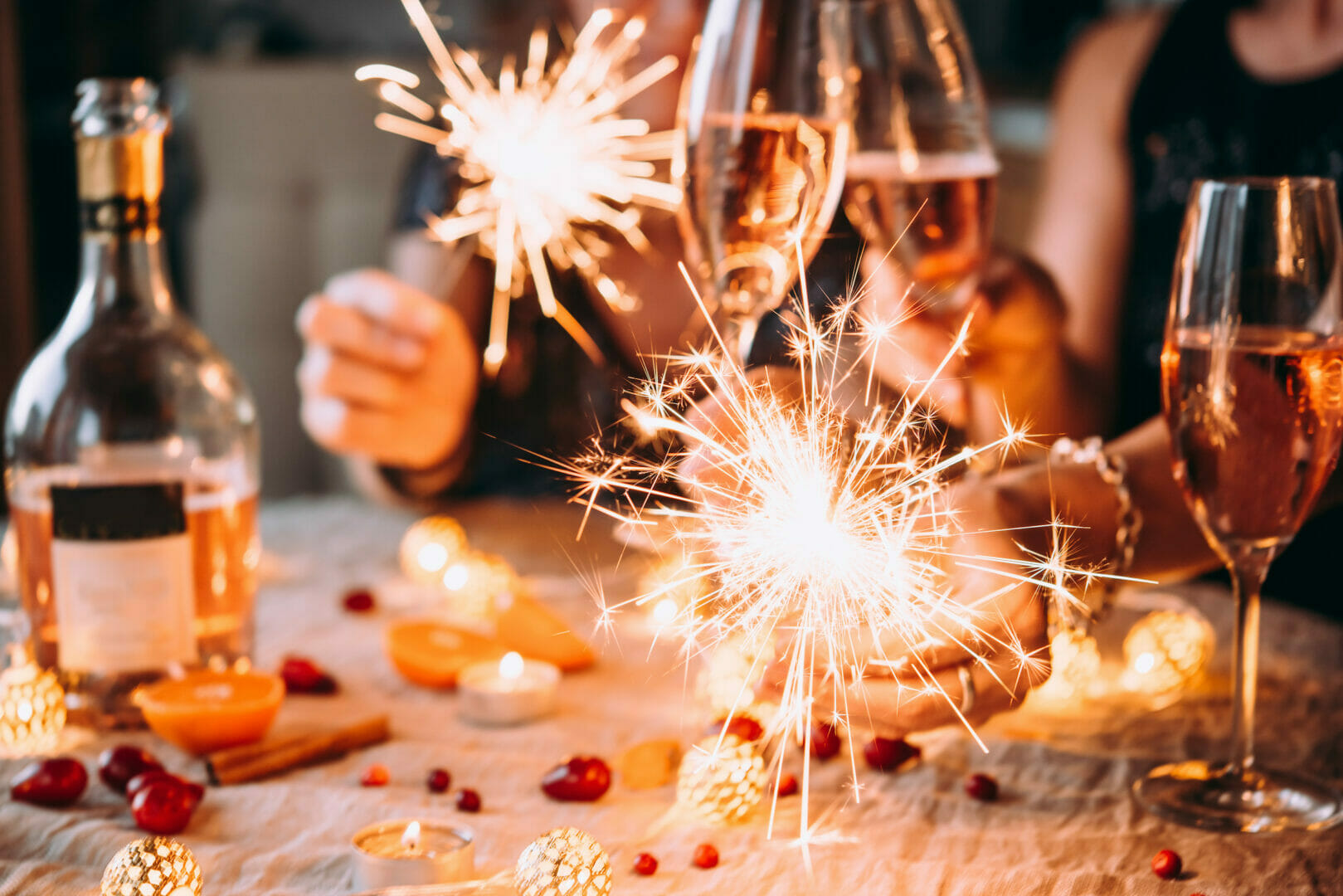 If the last two years have taught us anything, it's to expect the unexpected. As we near the end of 2021 and the second year of the pandemic, brands have realized the importance of understanding their customers, their motivations, emotions, decision-making patterns, and future needs.
Demand for market research has only grown in the past year, in part because the market research (MR) industry continually evolves as consumers, their behaviors, and the world shift. This article will explore the current state of MR with a market research industry overview, take a journey through the top market research trends of 2021, and offer predictions about what's to come in 2022.
Market Research Industry Overview
For many companies, market research has become more than just a "nice to have" business function and entered the realm of "absolutely imperative." Modern MR is no longer driven by long boring surveys sent to thousands of respondents or months-long focus groups that produce data that quickly goes stale. Customers have needs and desires that change as rapidly and unpredictably as the COVID pandemic itself. Thus, the importance of insightful data and quick pivots has become evident to everyone.
For example, look at Square, a payment processing system for small businesses that recently announced a name change and complete re-branding to accommodate the demand for blockchain and cryptocurrencies. Another company that shifted due to COVID is Alfred. This California coffee chain closed its physical locations and revamped its business model, launching a coffee subscription program to allow people to receive their coffee orders at home.
Market Research Trends 2021
The top MR trends we've seen this year include a focus on online qualitative research, even better surveys, online research communities, and artificial intelligence (AI) powered data collection.
Online Qualitative Research
One market research trend that has been an obvious by-product of the COVID-19 pandemic is online qualitative research. With limitations on in-person focus groups and other qualitative research methods, brands are forced to migrate their research online, which, as it turns out, has plenty of unexpected benefits.
By eliminating travel and geographical restrictions, researchers save money and can be more stringent about who is in their study. Participants are also more willing to join a research study when they don't have to commute. Moreover, virtual interviews and focus groups offer additional capabilities not always possible with in-person research like virtual waiting rooms, screen sharing, whiteboarding, and even a private backroom for observers and stakeholders, making online research a game-changer.
Data capture via video also gives consumers a more accessible and intuitive way of providing honest feedback and reviews of products and services.
Even Better Surveys
In 2021, consumers have continued to demand convenience from the products they purchase, the services they use, and the market research they participate in. Brands that focused on easy to complete surveys experienced the best response rates and collected the most data.
Developing continuous research through mobile surveys is crucial in 2021 and will continue to be as the need for seamless feedback loops increases. Mobile apps are the fastest and most efficient way to connect with most people; however, brands still need to keep things simple, targeted, and optimized. Templated surveys are an excellent option for streamlining the mobile survey process.
Online Research Communities
Online research communities are another trend driven by the need for social distancing, but again have benefits that are hard to ignore. Online communities are among the most popular and cost-effective ways for market researchers to capture real-time qualitative customer data. An online research community uses an internet platform to initiate, organize, and collect in-depth qualitative customer insights from carefully recruited customers.
Online communities have allowed brands to understand their customers' mindsets, collect feedback, peel back the layers of customer value, and discover micro trends and behavioral shifts that drive strategic business decisions during these uncertain times.
AI-Assisted Data Collection
In 2021, personalization and convenience are the two main driving forces behind consumer behaviors. Using AI-assisted data collection helps consumer data go to the right stakeholders in real-time, saving time and money—AI-based research and sentiment analysis pluck insights from text-based data without human intervention. Some of the other tasks that AI can help market researchers with are data cleaning, finding survey respondents, and analyzing open-ended comments.
Though AI is a buzzword in the MR industry today, many researchers think we've only just scratched the surface of its capabilities. Per a Qualtrics survey of insights professionals, researchers believe that nearly 1 in 4 surveys will be spoken to a digital assistant within 5 years and that AI will bring greater data accuracy, increase the size of the market research industry, and create or maintain more jobs than it destroys.
2022: What's Next
The future of MR in 2022 will involve navigating obstacles, preparing for the worst (and the best), utilizing technology, and appreciating the importance of emotion in buying behaviors.
Looking ahead to 2022, we predict that consumer behavior will continue to be fueled by the pandemic, disrupted supply chains, inflation, and workforce changes. Insightful and timely market research will be critical to understanding how these disruptions impact various industries.
2022 will be an extremely tough year for the MR industry as brands must prepare themselves for a gamut of possibilities; Ultimately, companies must prepare themselves for a future with (and without) COVID.
Demand for market research will continue to rise in 2022 as companies plan for a future post-pandemic. However, staff and participant shortages will be a challenge for the industry, and thus, virtual automated data collection will continue to rise in popularity.
Brand loyalty became somewhat malleable during COVID, so in 2022, we predict that brands will work harder to connect with their customers emotionally and create a strong bond that will lead to greater loyalty and purchasing. Getting to the core of the emotions that drive consumer behavior will be an important goal for researchers.
In addition to AI, augmented reality and virtual reality are tools of the future, specifically for product concept testing, early-stage product feasibility analysis, and understanding consumer behavior in new markets.
Check out the 2022 Market Research Industry predictions infographic and be on the lookout for Fuel Cycle's upcoming 2022 State of Market Research Report for a deeper dive into the current state of market research, MR predictions, and how brands can get the most from their research in the coming year.