Blog
Market Research Must-Read: 2019 GRIT Insights Practice Report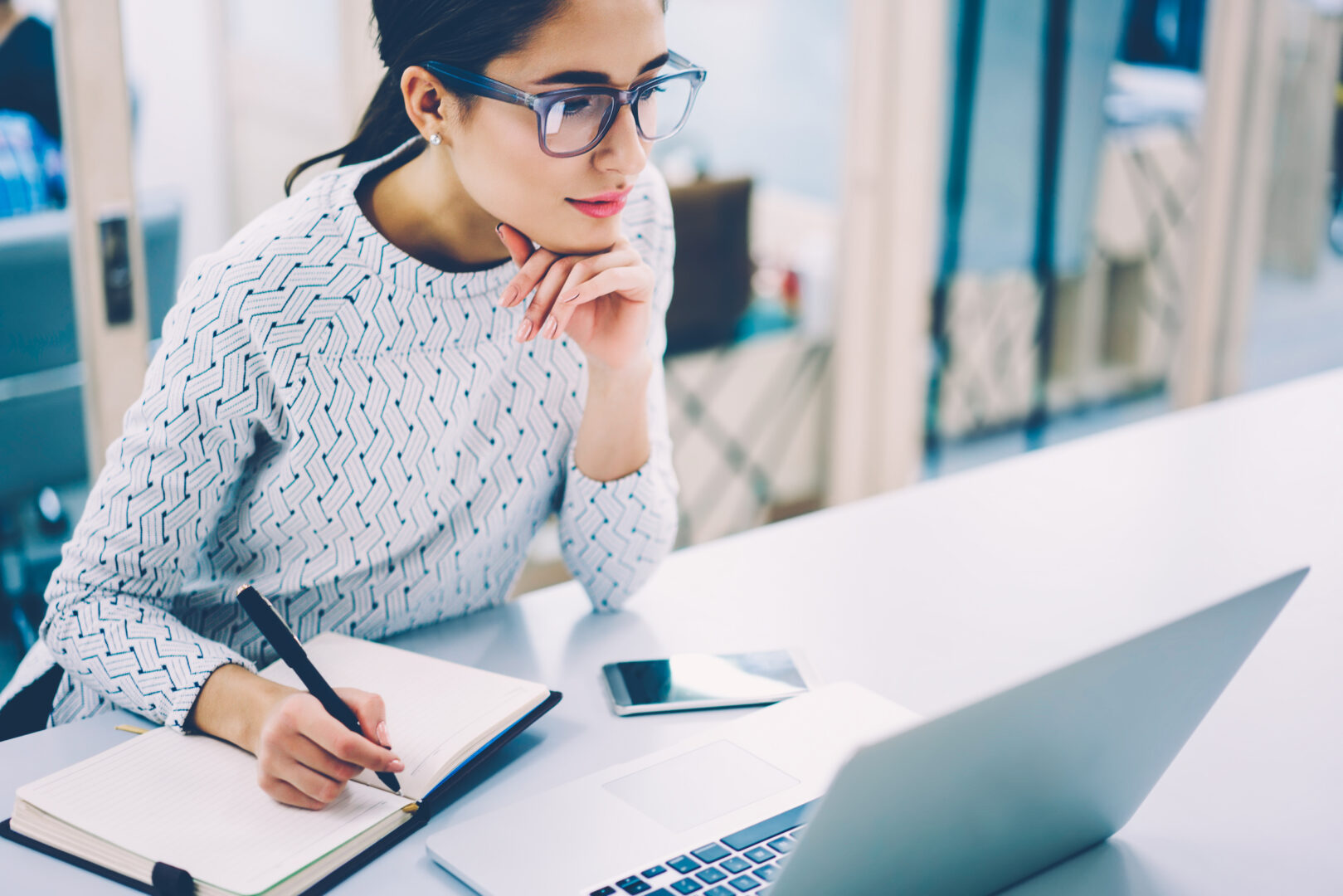 Using data collected in Q4 of 2019, the 26th edition of the GreenBook Research Industry Trends Report focuses on fundamental themes related to the practice of research. It explores the adoption of emerging methods, the use of traditional methods, drivers of supplier selection, satisfaction with suppliers, investment priorities, projected research spend, the evolving role & activities of researchers, high-demand skillsets, buzz topics, and more.
This edition includes a piece on buzzwords by Fuel Cycle's CPO, Rick Kelly. According to Kelly, buzzwords are underrated. A simple search for "why people hate buzzwords" results in endless articles and posts. Perhaps the reason why people are so sensitive to buzzwords is because they are more often used to impress rather than inform. But buzzwords reveal important instances of change in every industry. They serve as an important signal of coming waves that will impact us, despite the noise that can accompany them. Five years ago, common research buzzwords were terms like "mobile research," "disruption," and "big data." Today, these practices are commonplace. Read the full article for Rick Kelly's deep dive. 
For the very first time, this GRIT Report also features the highly-anticipated Future List, an expert-curated honor roll of real researchers making a real impact. These are the professionals you should be watching to become future leaders in our industry. More than ever, GRIT displays the values and challenges of the market research industry with its 2019 report. Both the initial survey and the resulting report continue to evolve to more effectively meet the needs of its readers – market research professionals like you.
Download the complimentary report and enjoy!