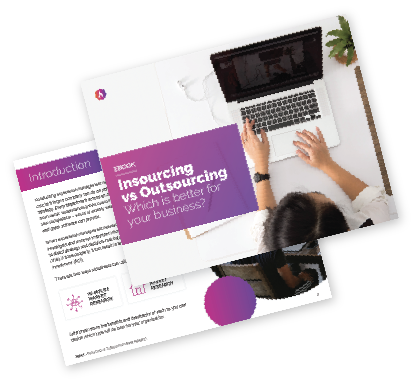 The pros and cons of in-house versus outsourced market research 
The role of software in empowering all teams to run their own research 
Guidance on how to decide which approach is best for your business 
Download your report today!
There are multiple approaches to experience management research...
Every department across an organization can benefit from better understanding their customers' habits, market trends, and competition. Smart experience management research helps companies investigate and uncover all this important information and if done properly, can result in an increased return on investment. Based on the size, structure, and stage of your business, there are better (and worse) ways to approach it.